We Specialize in Cutting-edge, Minimally Invasive and Regenerative Procedures for Pain and Orthopedics.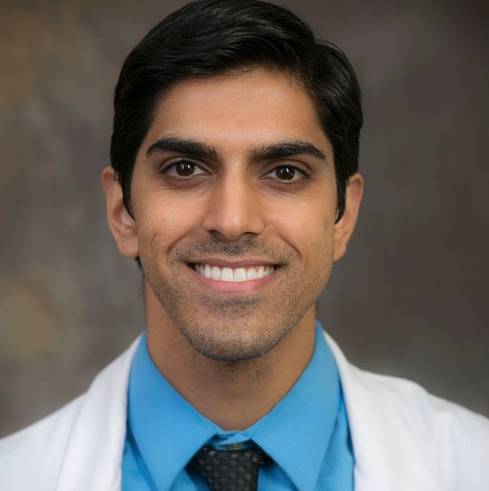 CENTER FOR REGENERATIVE & INTERVENTIONAL SPINE AND SPORTS PAIN
Dr. Patel is a Harvard pain fellowship-trained physician who performs Minimally Invasive Spine and Orthopedic procedures, as well as advanced Regenerative Medicine techniques. His goal is to provide cutting-edge medical care painlessly and to get patients back to health and exercise. He has helped athletes and performers, including members from professional sports teams from St. Louis, the Atlanta Braves, Atlanta Hawks, and Cirque du Soleil.
For joints and tendon/ligament injuries, he performs procedures using platelet rich plasma (PRP), orthobiologic treatments using bone marrow concentrate and adipose tissue for spine and joint pain. He also performs conventional steroid injections, hyaluronic acid injections, radiofrequency ablation, and peripheral nerve stimulation.
For low back and neck pain, he also performs spine injections, electromyography, as well as minimally invasive spine endoscopic and percutaneous spine surgical procedures, posterior approach SI joint fusion, interspinous spacers, and spinal cord stimulation, as well as radiofrequency ablation.
He also performs sacral stimulation for pelvic pain and urinary or bowel incontinence, as well as endovenous treatments for incompetent veins/venous reflux.
He offers a holistic approach to pain treatment, and also offers acupuncture, bracing, behavioral health management and multimodal (non-opioid) analgesia.
He can be booked for an appointment by calling his office at 314-282-7246.
What our patients are saying: